NAHB Certified Green
Professional Program
The National Association of Home Builders (NAHB) Certified Green Professional™ designation recognizes builders, remodelers, and other industry professionals who incorporate green building principles into homes without driving up construction costs. Classwork leading to the designation provides a solid background in green building methods.
HJ LeBoeuf & Son, Inc. completed the requirements established by the NAHB Green Building Designations Board of Governors in May 2011. Since that time, we have been involved in many green building projects that have helped our clients conserve energy, save money, and reduce their overall impact on the environment.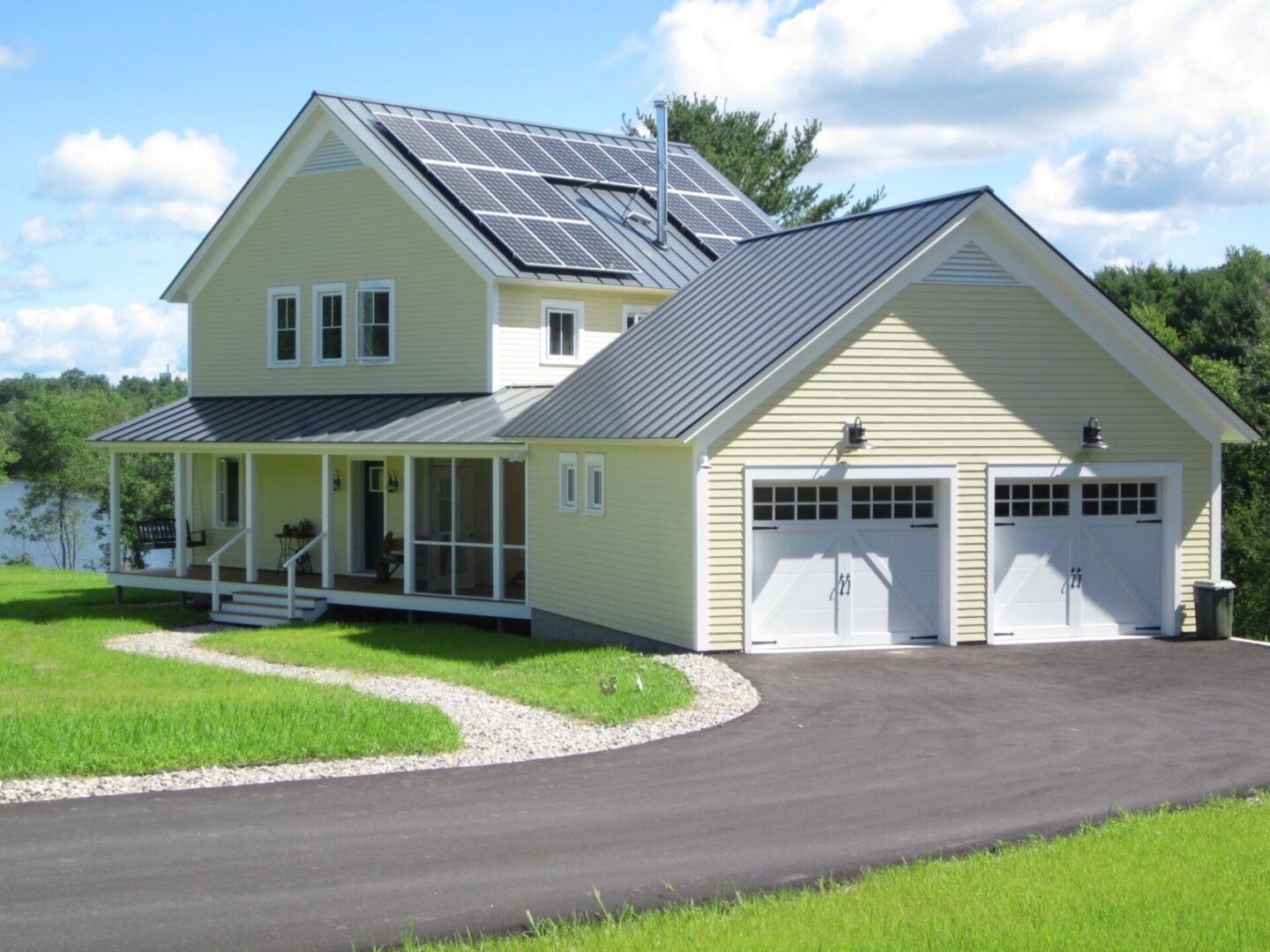 Contrary to popular belief, building an energy-efficient, durable, high-performance home does not have to be unduly expensive. Any additional costs represent an investment that will pay for itself many times over with lower operating and maintenance costs during the home's life.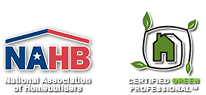 Homeowners stand to benefit from increasing the environmental performance of their home for many reasons:
Green buildings consume 28% less energy than conventional buildings by using energy-efficient insulation, HVAC systems, appliances, and light fixtures.
Reduced Water Consumption
Green buildings can cut water consumption by 50% through low-flow faucets, showerheads, and dual flush toilets.
Healthy Indoor Air Quality
Low-VOC, non-toxic construction materials, and improved ventilation lead to fewer respiratory illnesses caused by indoor air pollutants, including dust and mold spores.
Operating and maintenance costs are reduced over the lifetime of the building. This can be attributed to the fact that green construction utilizes cutting edge quality materials, components, and systems.
Newly constructed homes with third-party certifications for sustainability and energy efficiency sell more on average than non-certified homes.
Federal, State, and local tax incentives and rebates are often available for green buildings.