New Home Construction, Addition, Renovation, General Contracting, & More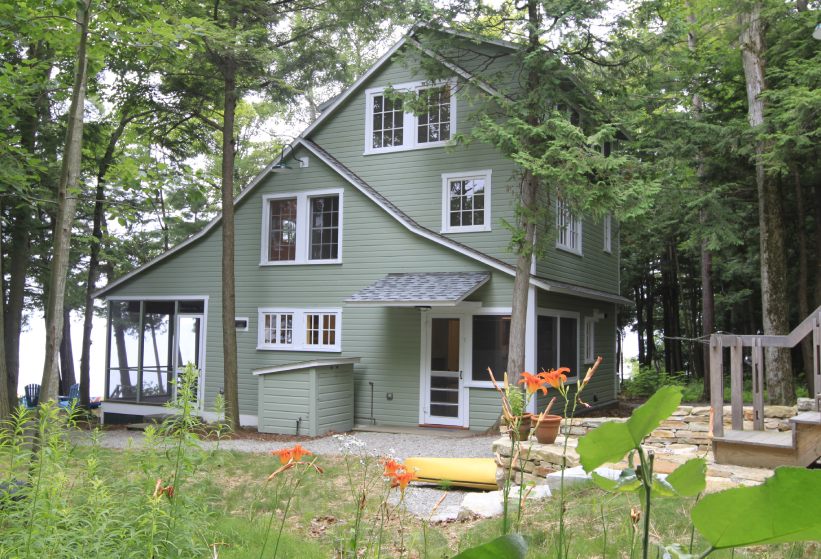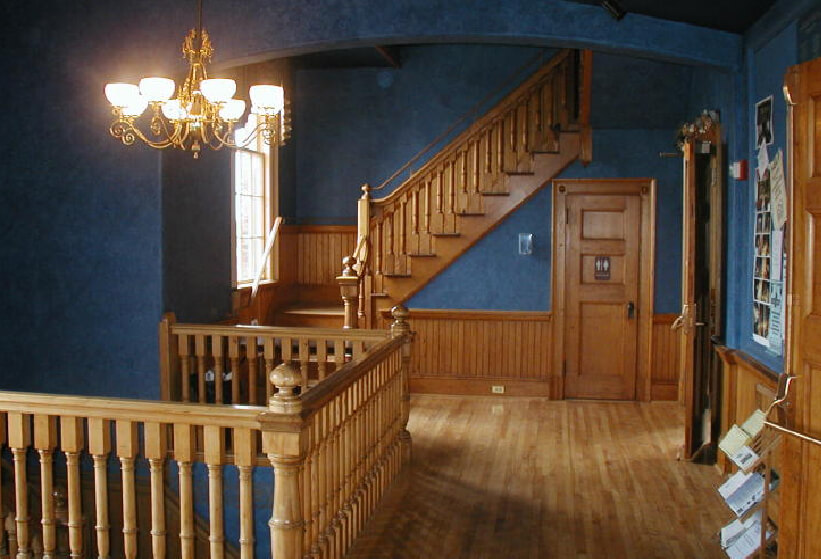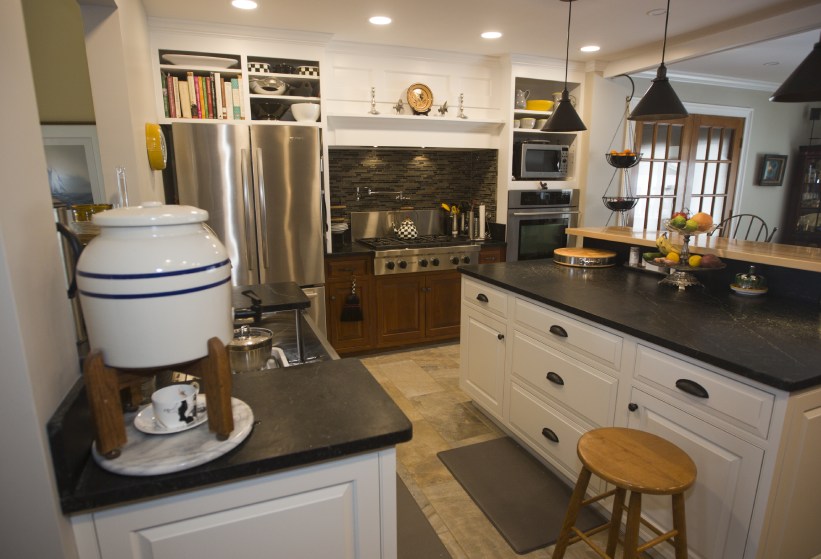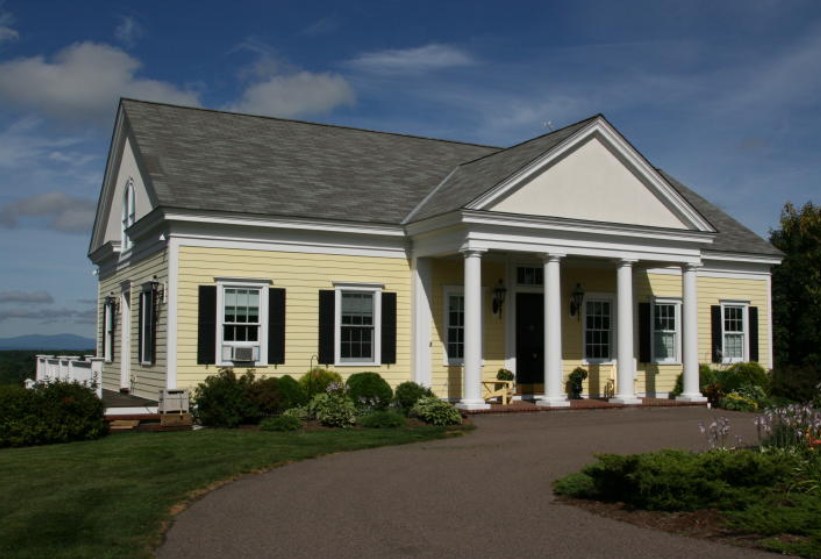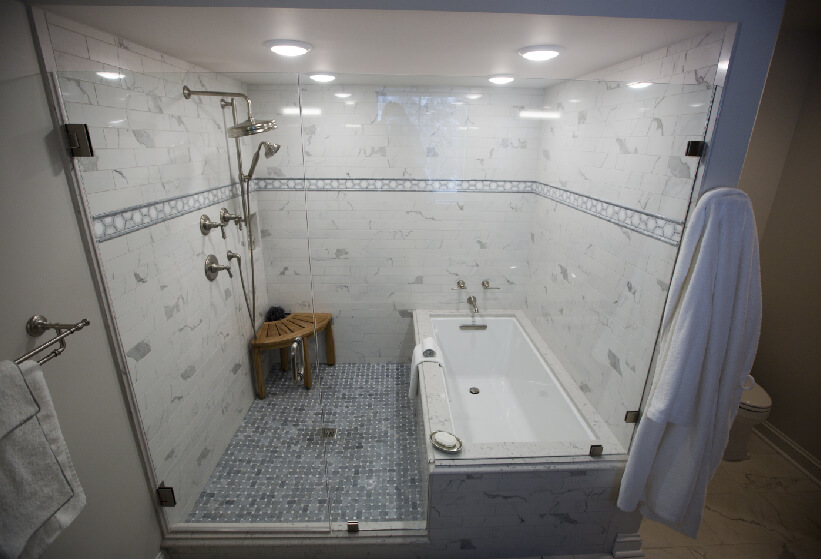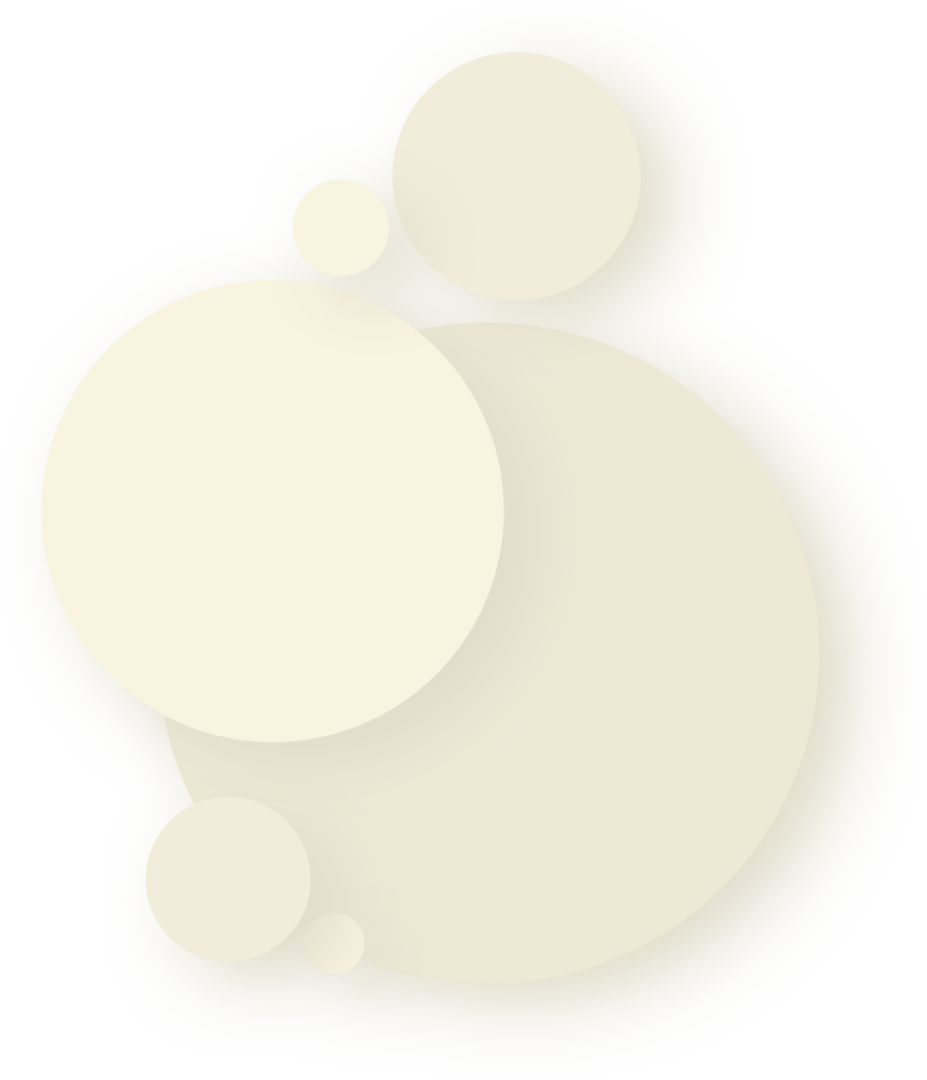 Established in 1888, HJ LeBoeuf & Son, Inc. is a construction business that specializes in building and renovating fine homes. We are a general contractor who also does light commercial work and historic restorations and cater to clients in Central and Northern Vermont.
At HJ Leboeuf & Son Inc., we take a personal interest in every project we work on. Our team is experienced and always focuses on the interests of the customers.
Customer referrals have played a significant role in our growth through generations. Also, we have established relationships with the community.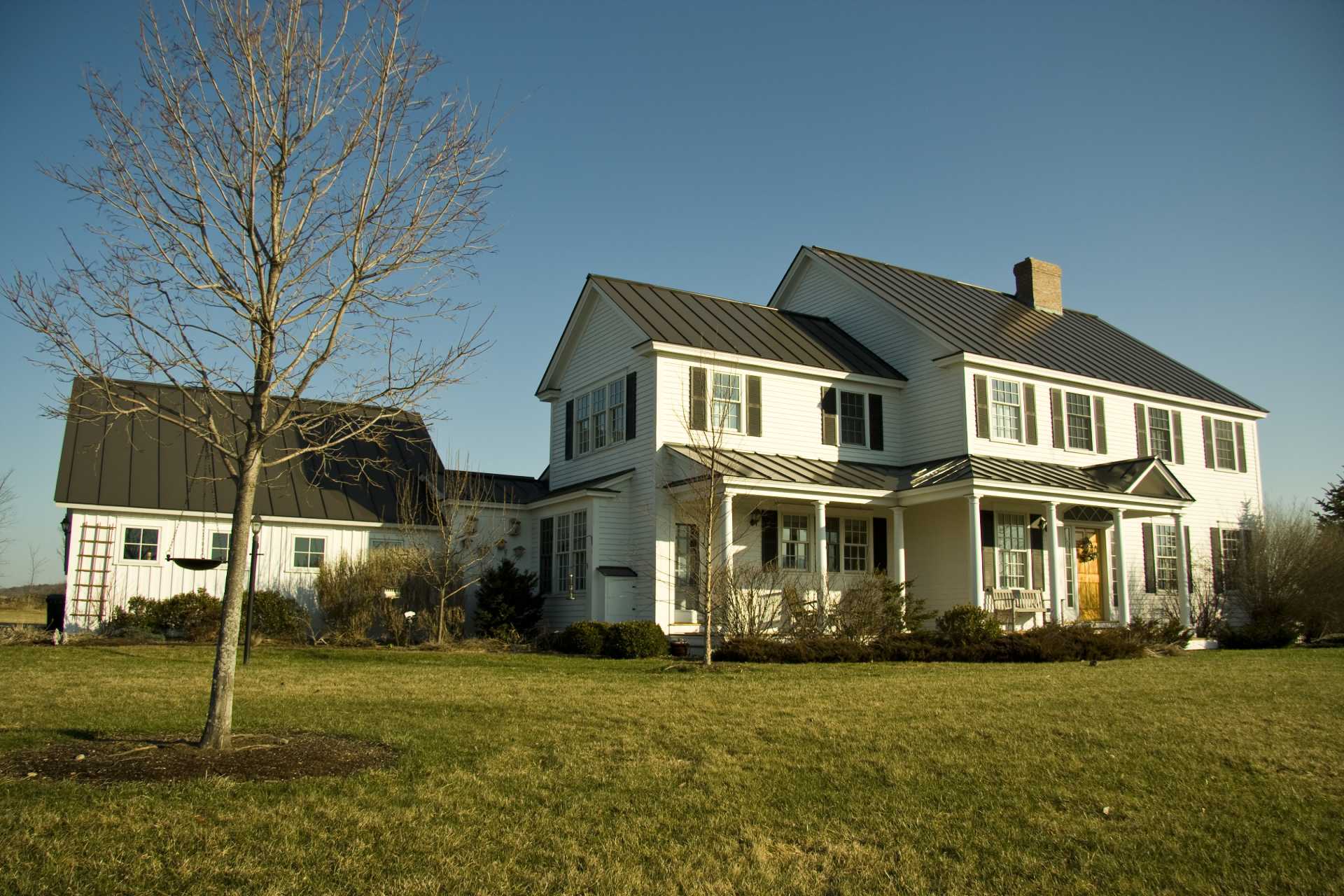 A Design-Build
Organization
Since 1888 HJ LeBoeuf & Son, Inc. has been a family-owned-and-operated general contracting firm and custom home builder. In 1970, Norman LeBoeuf joined his father, Howard LeBoeuf Junior, to expand the range of building services provided by HJ LeBoeuf & Son, Inc.
Along with his brother, Lee, the company has evolved into an award-winning design-build organization. We serve not only Vermont but have also completed projects in: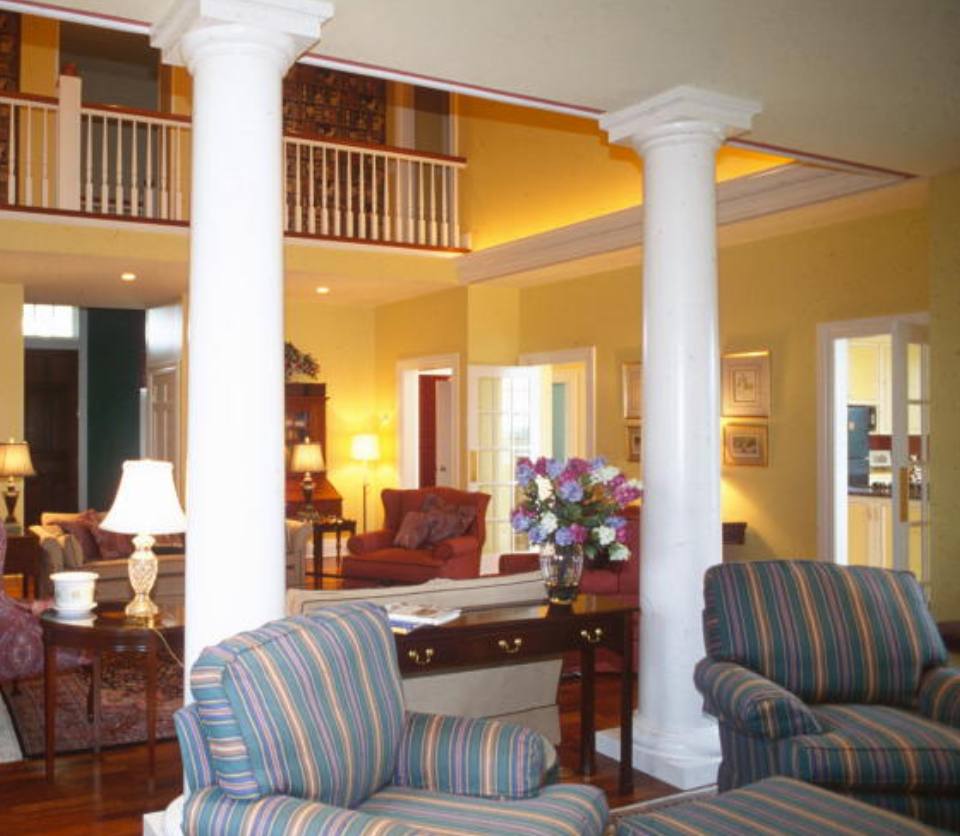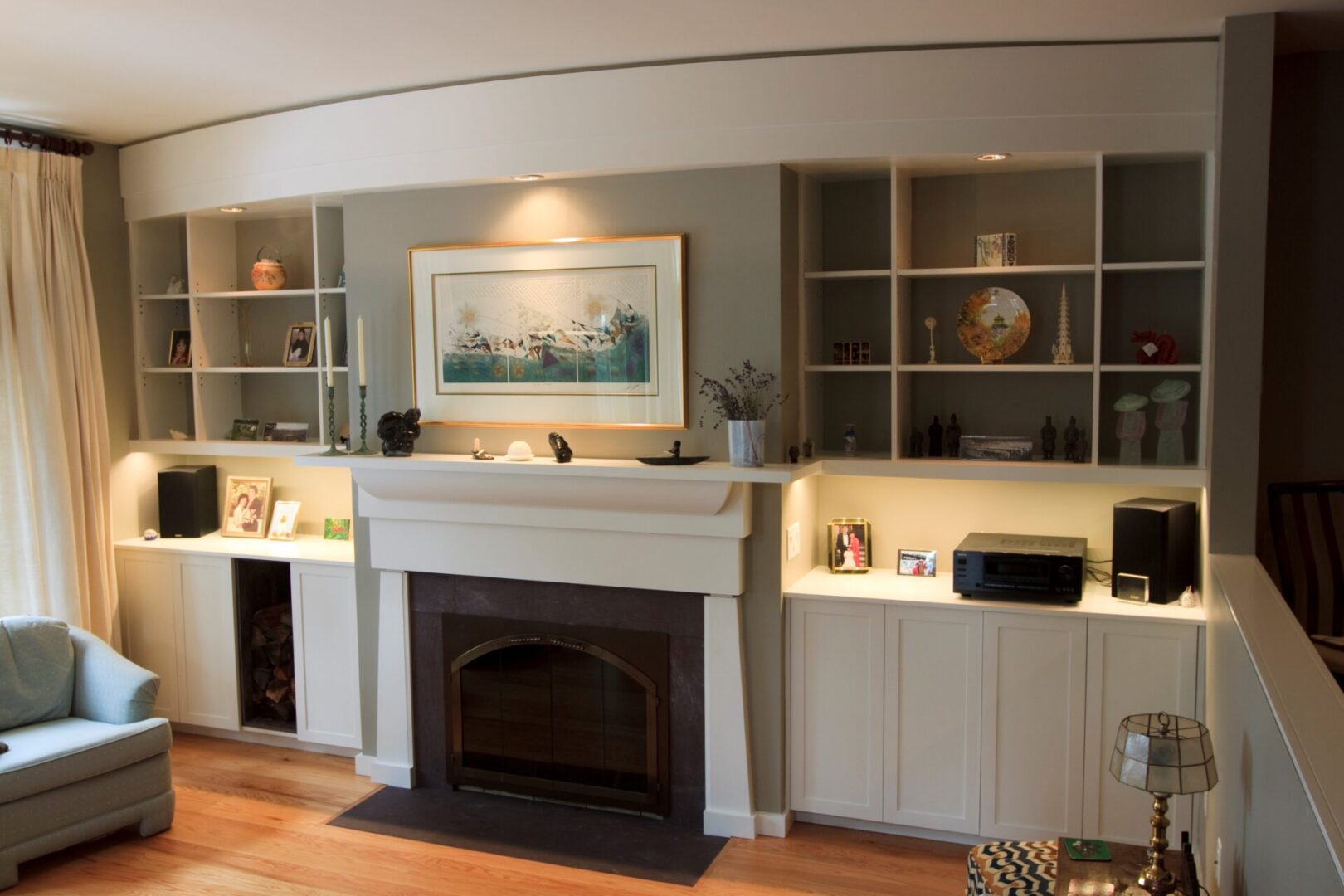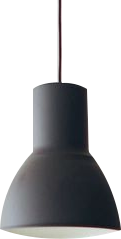 Since 1888, the LeBoeuf family has developed an unparalleled reputation for our quality workmanship, skill, and expertise.
We specialize in designing, building, renovating, and remodeling custom homes and existing structures. Our projects range from the complete design-build of 10,000 square foot dream homes to additions and simple outbuildings.
Adding
Value to Your Home
At HJ LeBoeuf & Son Inc., our expert design-build team is committed to fulfilling your needs and desires and turning them into reality.
It has been and continues to be a privilege being involved in creating, restoring, and renovating a wide range of projects for our clients. We look forward to continuing this strong tradition for years to come.
~ Norman LeBoeuf, Owner & President